Kabammm!
Abilities
Visual Perception, Speed, Social Interaction, Fine Motor Skills
Product ID
FOX-KABAMMM-BIL
Language(s)
English, French
You may also enjoy these games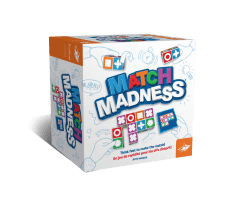 Shift your brain into high gear in this clever game of speed and perception.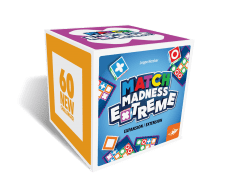 Attain new heights of smart, frantic play with the Match Madness Extreme expansion pack.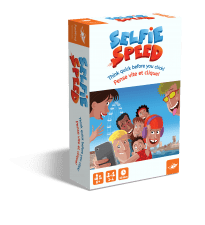 Selfie Speed is a fast-paced game in which players compete to be the first to match their frames to the selfie card