Kabammm!
Game story
Elevate your reflexes and visual perception to superhero level when playing Kabammm! Get rid of your cards quickly by matching icons and take advantage of powerful combo moves! The more you play Kabaam! the faster you will become.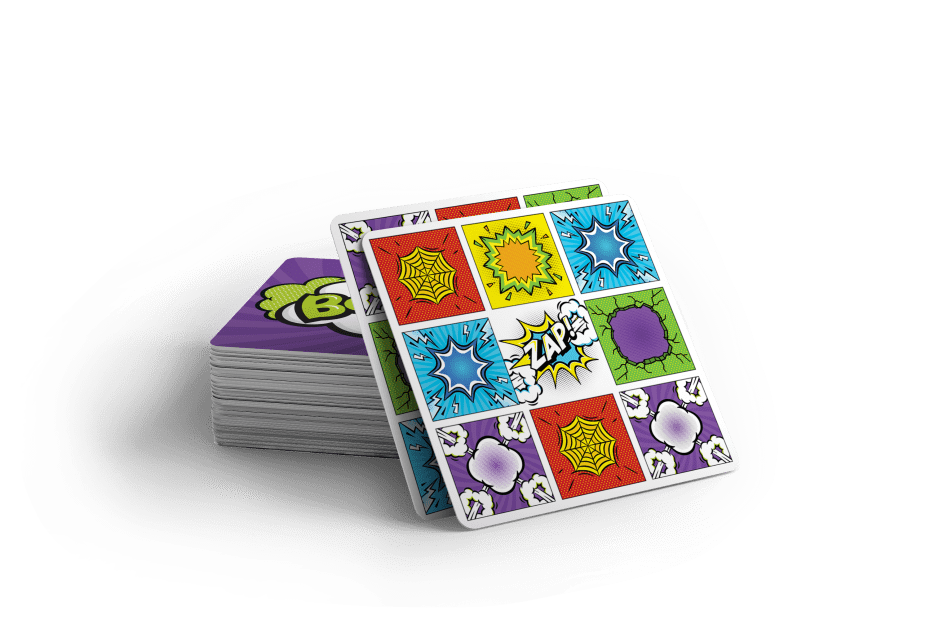 You may also enjoy these games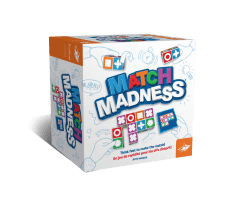 Shift your brain into high gear in this clever game of speed and perception.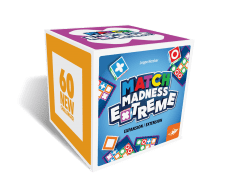 Attain new heights of smart, frantic play with the Match Madness Extreme expansion pack.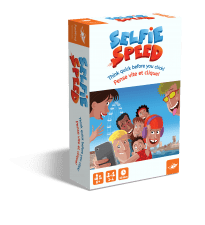 Selfie Speed is a fast-paced game in which players compete to be the first to match their frames to the selfie card