Jumpkins
See where you can buy it
Game story
Forres Jump and his gang of flightless insects want to reach the small island in the pond by using sophisticated jumping techniques. To this end, they decide to hold a contest: Who will make the best use of the different take-off positions for the Jumpkins cubes and, with skill and a bit of luck, stack up with as many of his fellow members of the species as possible in order to form the tallest tower on the island?
You may also enjoy these games
New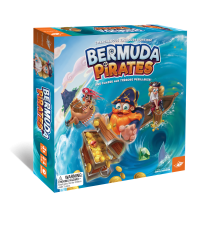 Can you navigate your boat through magnetic whirpools to bring back the treasures?
Top Pick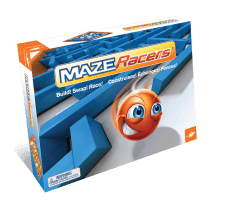 Use magnetic walls and a good dose of creativity to build the most wicked maze.