Good Night Bunnies!
Abilities
Fine Motor Skills, Logical Thinking, Social Interaction
See where you can buy it
Game story
Good Night, Bunnies! is a cooperative game: In the evening, players have to catch the little bunnies on the meadow and close their hutches. But this is not so easy as long as there are new pairs of bunny ears constantly coming up from one of the numerous holes in the ground. The more hutches you can close by the end of the game, the better you are as bunny keepers.
You may also enjoy these games
Top Pick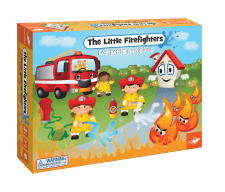 A fire has started and players must hurry to save the house before it's engulfed by the flames.
Top Pick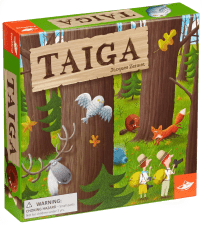 Develop your memory skills with the animals from the Taiga.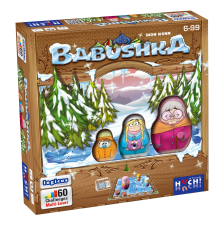 3 Matryoshka figures have to be moved across the board and nested one into another to be combined.