Go Bong!
Game story
Jump start your neurons by playing one of several brain challenging games using the fun and innovative playing board of GoBong!™ Play against an opponent or use one of the solitaire game rules to challenge yourself. Don't wait, GoBong!
You may also enjoy these games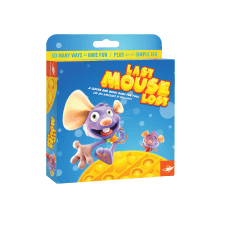 Don't be the last mouse standing! Players take turns pressing down any number of mice they wish in a single row.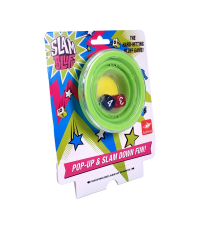 Slam Bluff is the ultimate game of bluff and luck! Part of Slam Dice collection.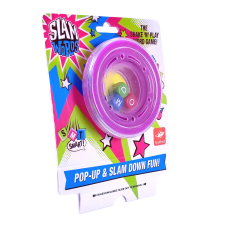 Slam Words is the fastest word search game ever! Part of Slam Dice collection.