Geoblocks
Minutes
Abilities
Observation, Fine Motor Skills, Logical Thinking, Math
See where you can buy it
You may also enjoy these games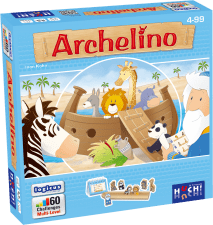 Noah wishes to bring the animals with him on his ark. Will they be seated in the right order?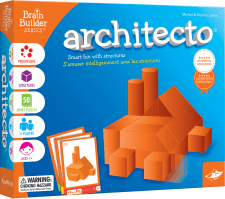 New Edition! Build 3D models based on illustrations in perspective, from simple shapes to complex structures.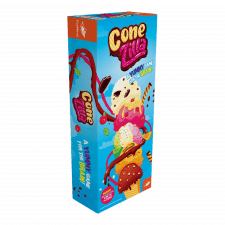 Be the first player to collect 10 ice cream scoops in this fun game of tactics and memory.