Flippy Fox
Minutes
Abilities
Creativity, Fine Motor Skills, Visual Perception
Product ID
FOX-FLIPPY-BIL
See where you can buy it
Game story
Flippy the red fox likes to hide and disguise itself!
Children can follow the image cards contained in the box or use their fertile imagination to change Flippy into a myriad of other wonderful animals or forms.
Go ahead and use Flippy Fox™ to set free your child's creativity!
You may also enjoy these games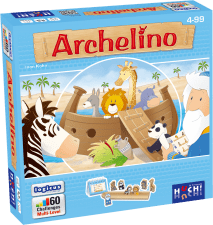 Noah wishes to bring the animals with him on his ark. Will they be seated in the right order?
Brain Builders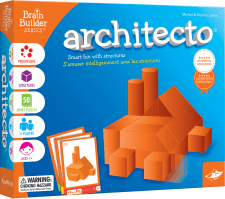 New Edition! Build 3D models based on illustrations in perspective, from simple shapes to complex structures.
Brain Builders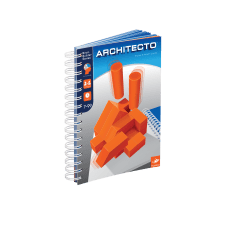 The booklet you need to explore structures and forms!