Figure It
Abilities
Memory, Social Interaction, Logical Thinking, Math
Product ID
FOX-FIGURE-BIL
You may also enjoy these games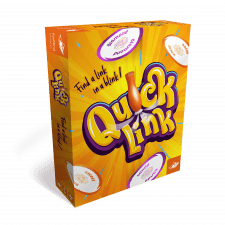 Quick Link is a fast party game that uses squeaky suction sticks to snap up words.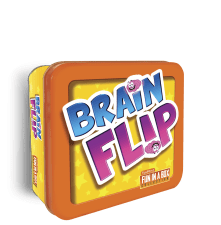 In Brain Flip, one player picks a card and the other players try to guess which card it is by asking questions.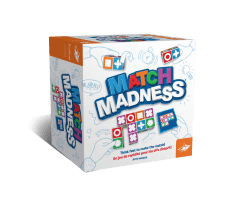 Shift your brain into high gear in this clever game of speed and perception.