Figure It
Game story
Deduce your numbered tiles first to win! Each player is assigned numbered tiles that they cannot see but are visible to all other players. On your turn, call out a number you think is part of your set to break yoursecret code! Use your deduction skills in this captivating game for the whole family! Can you crack your secret code?
You may also enjoy these games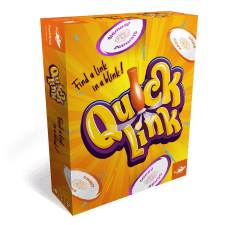 Quick Link is a fast party game that uses squeaky suction sticks to snap up words.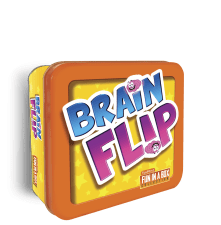 In Brain Flip, one player picks a card and the other players try to guess which card it is by asking questions.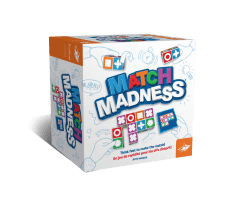 Shift your brain into high gear in this clever game of speed and perception.