Fantasy
Abilities
Logical Thinking, Math
Product ID
ASM-FANTASY-FR
See where you can buy it
Game story
Imagine a small forest filled with fantastic creatures like hobgoblins, elves, imps, or even gnomes. One day, these magical folks decided that they need a chief. This day is today. And the chief may be you.
Fantasy is a small, simple and quick card game, that will test your tactical abilities. The goal of the game is to have the largest population; in other words, the most cards in front of you.
Each turn, a player puts a card in front of them and uses their power. During the game, the players will exchange, steal and draw cards and also defend from the other players. Keep your cards for the right moment and use them wisely. If your population grows too fast, you could become the target of everyone else!
You may also enjoy these games
New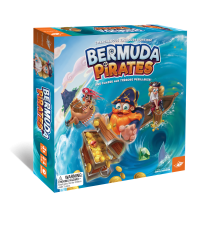 Can you navigate your boat through magnetic whirpools to bring back the treasures?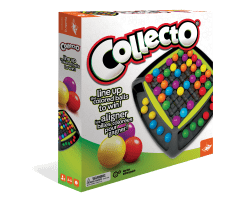 In this fast and colorful game of visual perception players align together two or more balls of the same color.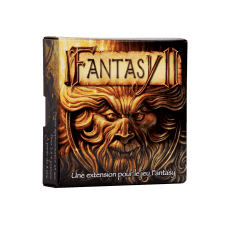 This expansion of Fantasy is only available in French. It includes new characters as humans, werewolves and ogres.