Collecto
Abilities
Fine Motor Skills, Logical Thinking, Visual Perception
Product ID
FOX-COLLECTO-BIL
See where you can buy it
Game story
The balls that were aligned are collected and count towards the player's score. Can you identify the move that will allow you to collect the most balls? A fun and ingenious game for ages 7 and up.
Balls
Game board
Rulebook
You may also enjoy these games
New Box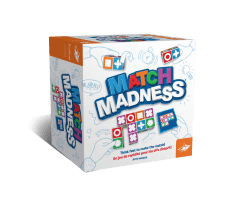 Shift your brain into high gear in this clever game of speed and perception.
Top Pick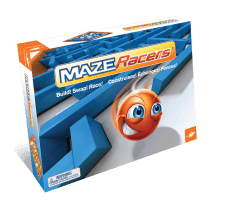 Use magnetic walls and a good dose of creativity to build the most wicked maze.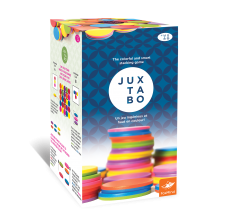 Juxtabo is a fun 3D game where you stack colorful pieces to create the patterns on the challenge cards.