Brain Flip
Abilities
Memory, Observation, Social Interaction, Logical Thinking
Shop local
You may also enjoy these games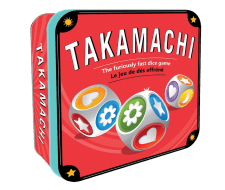 How fast can you identify common shapes and colors? Roll the dice and be the first to shout the answer!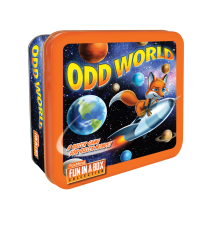 Collect planets in odd numbers while averting other players' attempts to disrupt your world.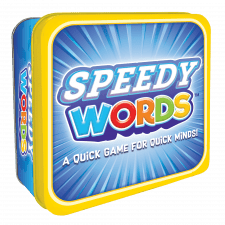 Be the quickest to find a word that starts with a letter that matches the indicated category to win a card.