Brain Flip
Abilities
Logical Thinking, Memory, Social Interaction, Visual Perception
See where you can buy it
Game story
Give the wrong answer on purpose! In Brain Flip, one player picks a card and the other players try to guess which card it is by asking questions. The twist: every answer given will be the opposite of the truth. Train your brain to do mind bending gymnastics and you will be the winner!
Double Sided Cards
Rulebook
You may also enjoy these games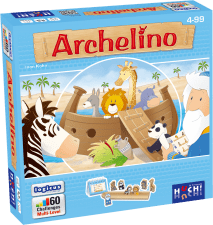 Noah wishes to bring the animals with him on his ark. Will they be seated in the right order?
Brain Builders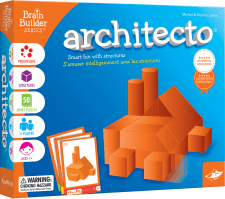 New Edition! Build 3D models based on illustrations in perspective, from simple shapes to complex structures.
Brain Builders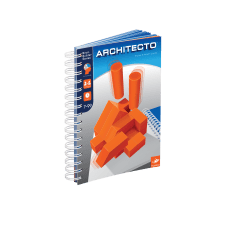 The booklet you need to explore structures and forms!