Boss Quest
Abilities
Social Interaction, Logical Thinking
Shop local
You may also enjoy these games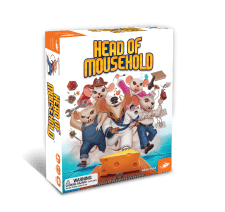 Five hungry mice clans have overtaken the residence but only one will reign supreme!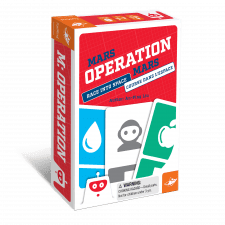 Race to launch your crew on their way to Mars by loading your spaceship with the necessary resources.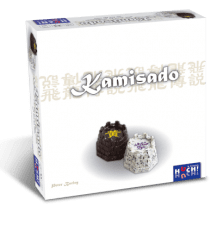 Be first to place a tower in your opponent's home row. It seems easy, until you discover Kamisado's tactical depth.