Archelino
Minutes
Abilities
Logical Thinking, Observation
Shop local
You may also enjoy these games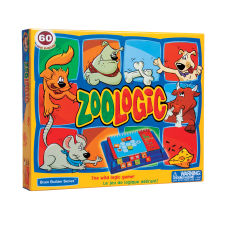 The puzzles progress gradually from easy to challenging. Kids love to play ZooLogic while developing their logic.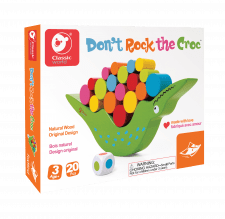 Don't make the crocodile angry! Place the colorful wooden pieces and make sure it is always balanced!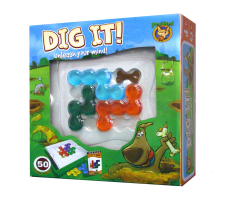 Shift, turn and flip one patch of grass at a time until you have revealed the crunchy delicious bone!