90 Lacing Beads
Game story
Make a bracelet or a necklace! Link the beads and create different motifs by following instructions on the cards. Children develop their coordination and motor skilss while having fun.
You may also enjoy these games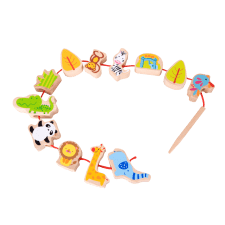 Children learn to identify shapes as they have fun arranging the blocks and lace them together!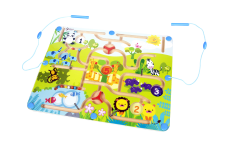 Look! A lot of lovely animals in the zoo. Move the coloured balls to the area of the same colour.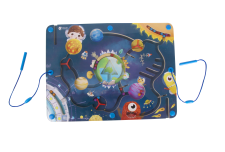 Explore outer-space and meet the friendly creatures that populate the galaxy!